Once upon a time OXYGEN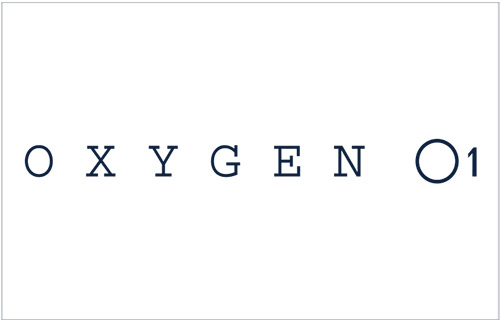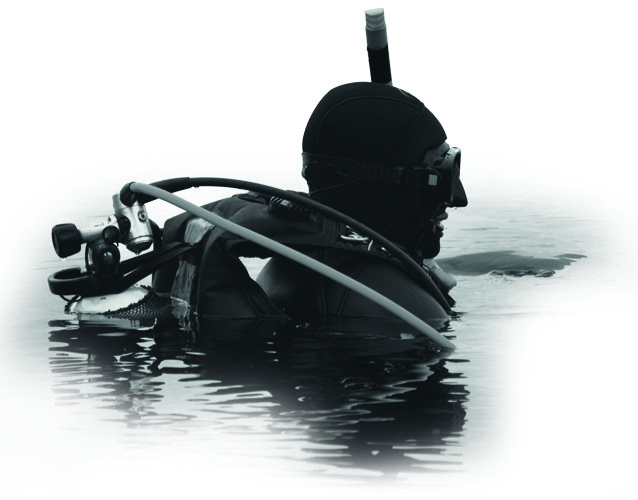 1950: Birth of the OXYGEN brand 
Created in 1950, OXYGEN produces watches designed specifically for diving.
---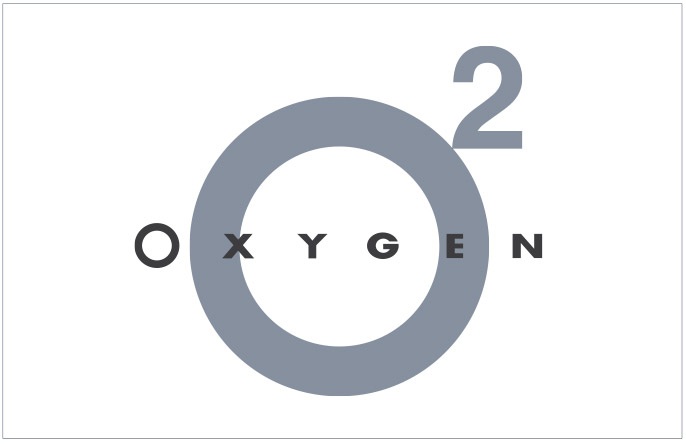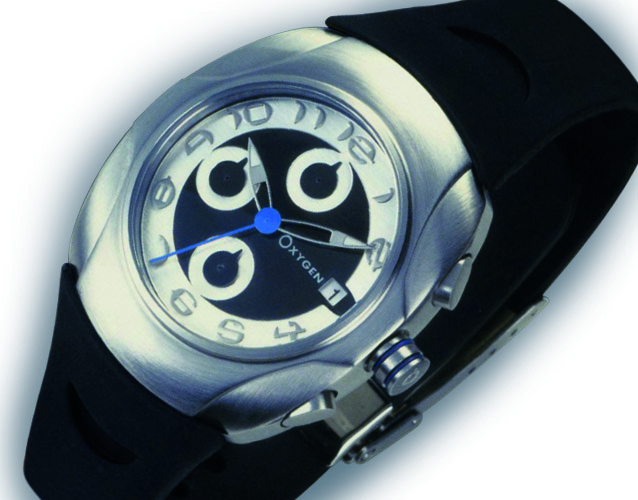 1998 to 2003: Relaunching of the brand 
The PARISOT group relaunches the OXYGEN brand in 1998.
---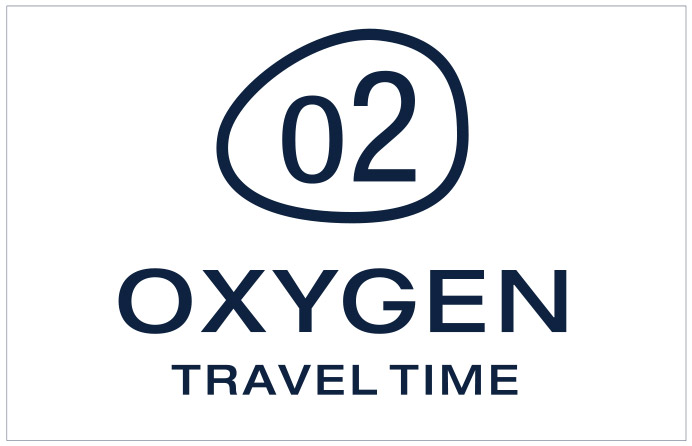 2003 to 2011: the « TRAVEL TIME » collection 
Sold exclusively on board of Air France, Lufthansa, JAL, Korean, Iberia, Cathay, China Airlines and many others, this line experienced a great success during 8 years and helped to establish the brand awareness internationally.
---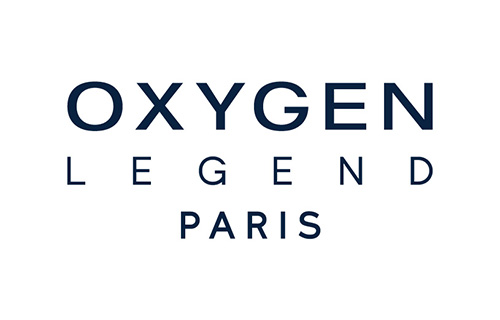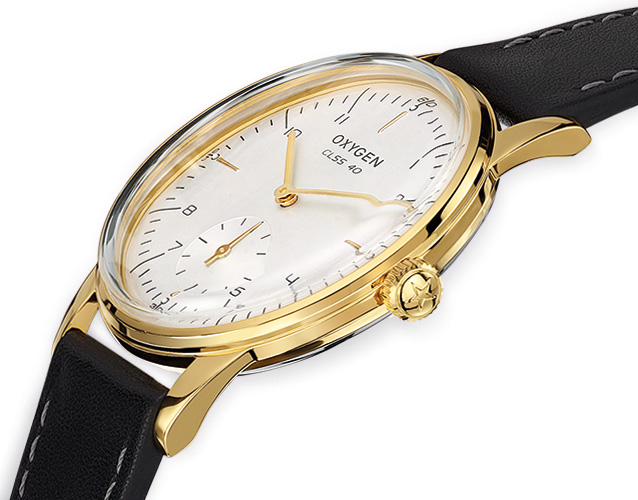 From 2016: the "LEGEND" collection Inspired by some iconic models of the Alpine watches from the 50's to the 70's, a new line called "Legend" is born, at the Parisian headquarters of the brand rue du Faubourg Saint Honoré.
Whether typed City, Sport or Diving, each model represents the culmination of a style of a bygone era while offering the reliability and technology of current productions.
To preserve the originality of this new collection, all watches are numbered on their back case piece by piece in limited editions ranging from 1-88 or 1-888 by model.
---