The LEGEND collection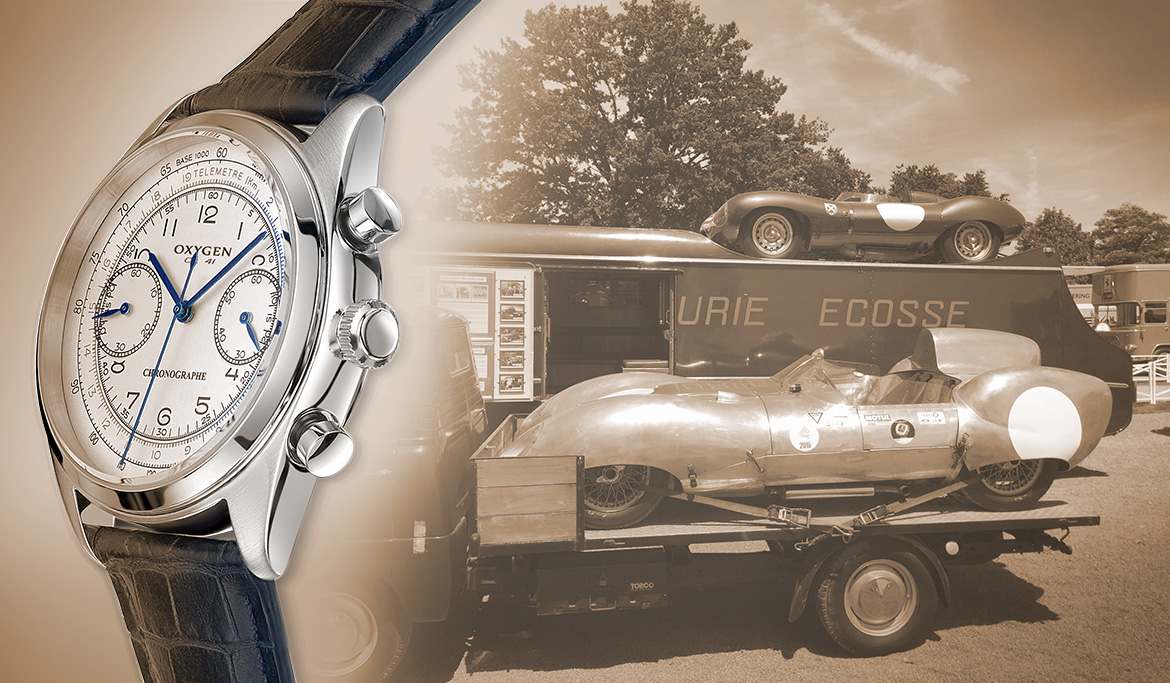 The nostalgia of the era from the Fifties to the Seventies is the origin of the "vintage" style now in vogue.
OXYGEN was already offering several models in the "vintage" spirit in its previous collections and it has completely refocused its new line around this theme. It is inspired by some iconic models of the Alpine watch from the 50's to 70's; that line of watches called "Legend" was born rue du Faubourg Saint Honoré at the Paris headquarters of the brand. Whether typed city, sport or diving, each model represents the culmination of a style of the past while providing the reliability and the technology of current productions.
This Legend collection inaugurates a new line of urban and stylish watches called "City" and pursue the "Sport" and "Diver" lines.